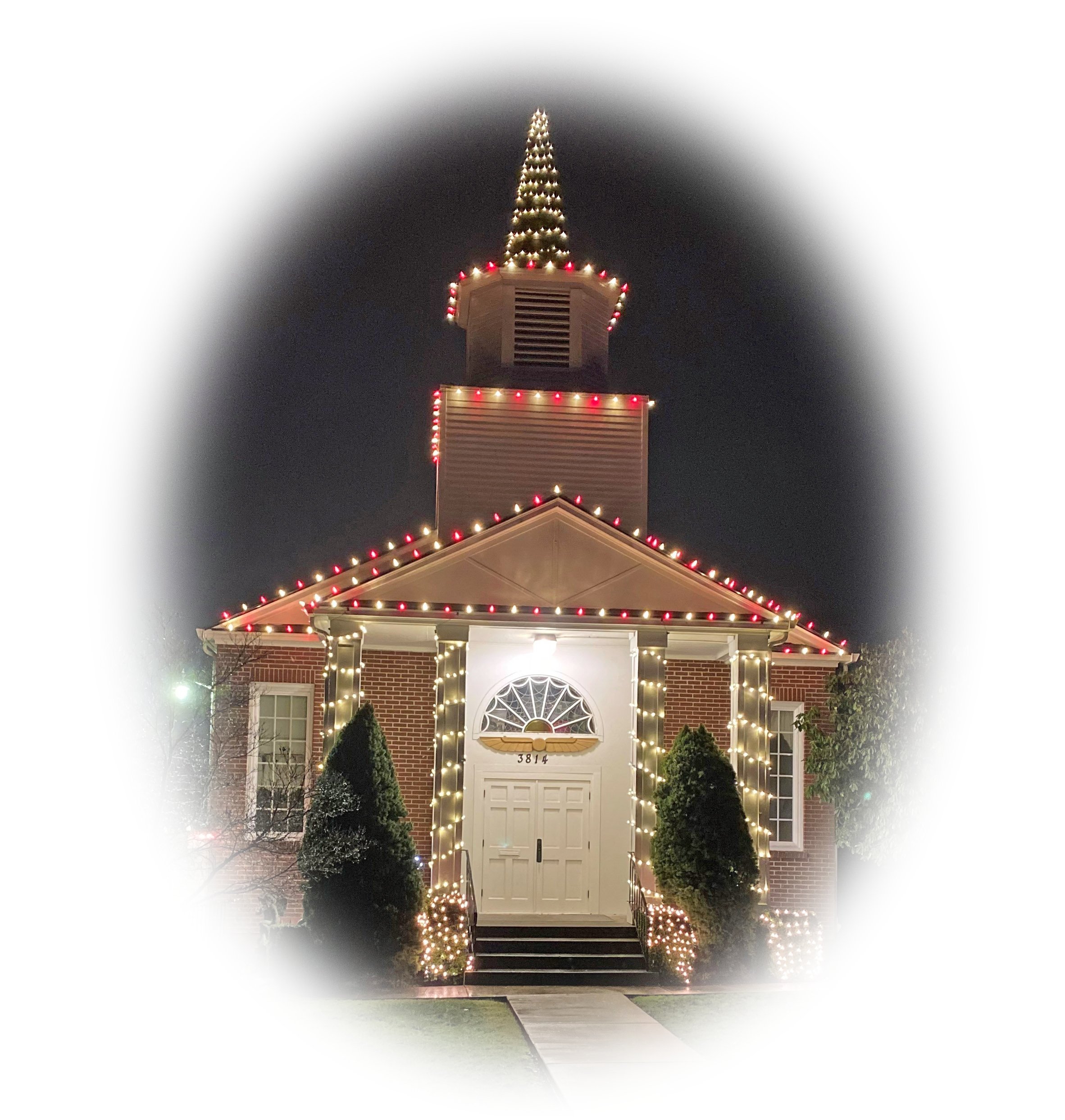 Unity of Vancouver
We invite you to join us for Sunday Service:  11am – in person

3814 Franklin, Vancouver, WA 98660
Unity of Vancouver is a center of Spiritual Light.
We are dedicated to letting this light shine so brightly that people become more aware of their spiritual nature and express it in their daily lives. We address physical, mental, and emotional needs through affirmative prayer and spiritual education. We serve those who seek inspiration and prayer support as well as those who use the Unity teachings as their primary path to spiritual growth.
Click here to donate and support our community.
Community at Unity of Vancouver
Unity of Vancouver is dedicated to the purpose of teaching and demonstrating the truth as taught by Jesus Christ.
We joyfully serve the spiritual needs of humanity.
UNITY'S STATEMENT OF FAITH
There is only one Presence and one Power in the universe and in my life, God the Good Omnipotent.
Click here to learn more about our community.
Blessings of our Prayer Ministry
Its easy to feel separate and alone here in this physical world, but we are always connected.  God is always with us, supporting us, holding us gently in his loving hand.
You are important.
You are not alone.
You are loved.
You matter.
Click here to learn more and use our prayer services.
Join us for Events at Unity of Vancouver
Unity events open the way to remember who we are in a safe space.  We gather and explore our fragility without judgment, while shoring up our strength.  Through comradarie with the like minds of others, we build the stamina to shine our light.  As a result we support ourselves as well as others.
Through laughter and team work we fan the flame of our internal light to illuminate our pathway – taking us a step farther on our journey – as one with the Divinity within.
With each step we heal through the vibration of LOVE… from within to without… opening the way for healing for all we come into contact with… including Mother Earth.
Click here to learn of our upcoming events.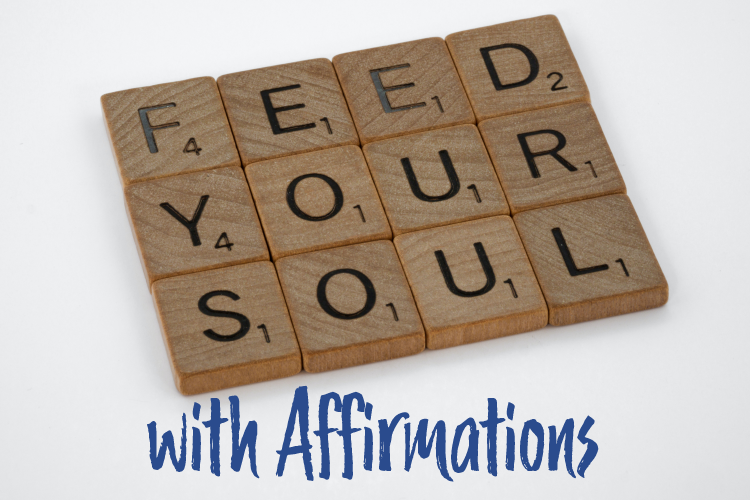 December 2023 Affirmations
Faith – With expectant faith, I am optimistic and confident.
Peace – Centered in peace, I broadcast peace on earth and goodwill to all.
Love – I demonstrate the harmony of love through kind thoughts and acts.
Joy – Knowing God is my source, I count my blessings and spread joy.
Life – I celebrate the birth of Christ consciousness within my body, mind, and spirit.
January 2024 Affirmations
Inner Peace – Peace fills me as I center myself in divine love.
Guidance – I walk in faith, guided by my inner light.
Healing – The healing power of God flows through my body. I am whole.
Prosperity – I am open and receptive to infinite abundance.
World Peace – I hold a vision of peace for the entire world.
Support our Community with a love offering.
Unity of Vancouver is supported only by love offerings.  Use the PayPal button below to make a one-time payment or set up a recurring weekly or monthly donation.  You'll be transferred to a secure PayPal payment page.